Meet our Executive Director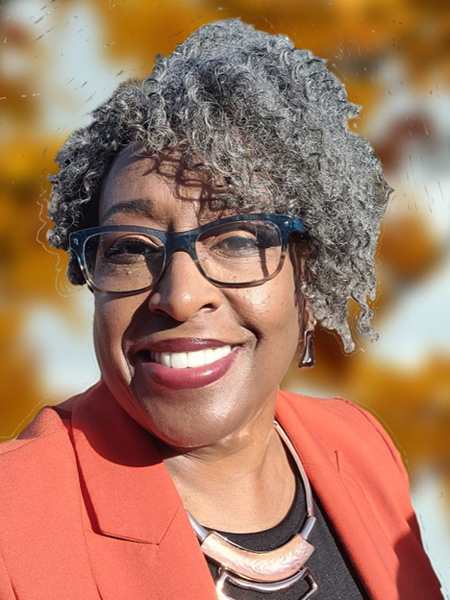 Debra
Our Executive Director, Debra, was once in the same situation as many of the women who come for services at The Pregnancy & Parenting Center. At seventeen years old, she was single and pregnant. She had to make some tough decisions. Debra decided she wanted to give life to her baby and still pursue her dream of finishing high school and going to college.
She gave birth to a beautiful baby girl and proceeded to make plans to attend college. Many sacrifices were made, however she persevered and completed her college education in 4 1/2 years. While in college she met the man who would become her husband. He would eventually adopt her daughter as his own. They have been together for more than forty years and have four children and six grandchildren.
Debra has a passion for wanting to see families flourish. That is why she is committed to serving and leading this organization.