VITAL
VITAL... Vitally Important Teachings About Life

Get to know other Moms who are experiencing babies when YOU are!
Begins in your 1st trimester and meets twice a month

You are grouped with other women who have similar due dates

Meets twice a month throughout pregnancy ending with a big baby shower

Meets once a month after delivery, ending with a group First Birthday party for all the babies!

Topics include maternal health, smoking cessation, pregnancy care, car seat safety, labor and delivery, safe sleep, postpartum care, and breastfeeding

Community speakers include Help me Grow, Le leche league, Ohio Buckles Buckeyes, Stark County District Library, Mercy Hospital, Ohio Guidestone and Thrive

Earn a car seat, pack n play and more 

Earn vouchers and a fuel card or bus pass at each class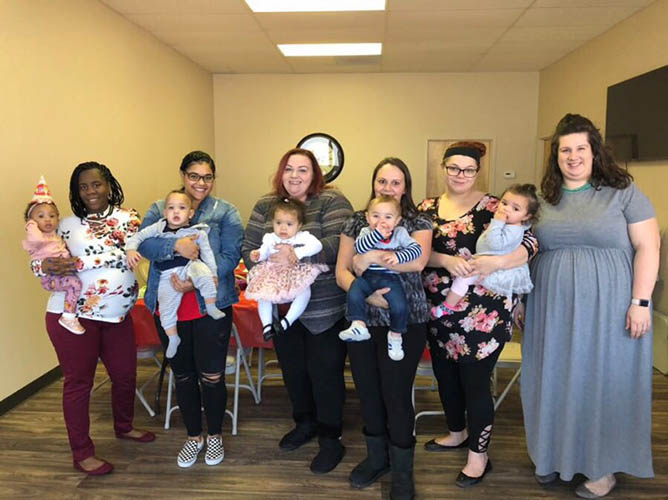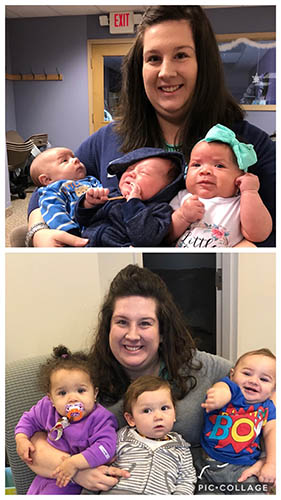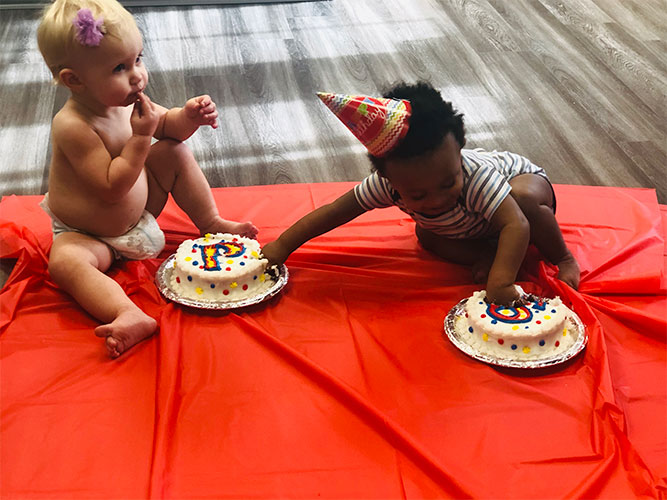 ---
Interested in joining VITAL? Fill out the form below and our Program Director will contact you.