Location and Hours
Address:
4500 22nd St. NW
Canton, Ohio 44708
Hours:
Monday: 9 am-4 pm
Tuesday: 9 am-8 pm
Wednesday: 9 am-4 pm
Thursday: 9 am-4 pm
Friday: 9 am-2 pm
Sat-Sun: Closed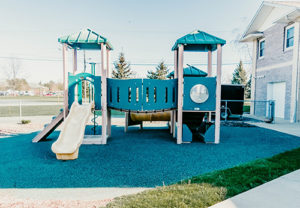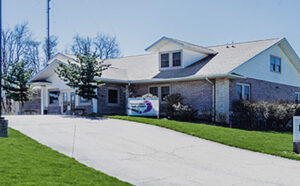 If you live in Summit County, visit out sister location:
Not near Canton? Find a pregnancy center near you
HERE
.
Our services are intended for residents of Ohio. If you don't live here, it's easy to find services near you.