Individuals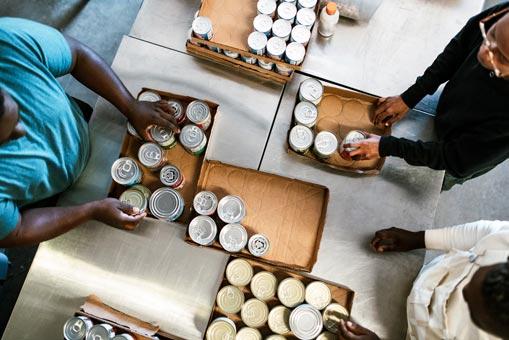 ONE PERSON CAN MAKE A BIG DIFFERENCE
Empower Women to Choose Life! Be a part of reaching men and women with the truth. Partner with The Pregnancy & Parenting Center to empower our community to choose life through the love of Christ. We need passionate people to join with us to reach men and women in need. The ways to help are endless. Find a need and fill it!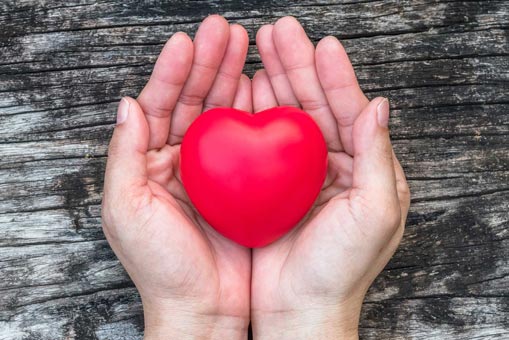 Your Donations Make A Difference
As Partners of The Pregnancy & Parenting Center, YOU extend life-affirming resources to pregnant couples in need. We are honored to be in this ministry alongside you. Whether it is a one-time gift or monthly support, you are making an eternal difference in the lives of pregnant couples right here in our community.
THANK YOU for partnering with us!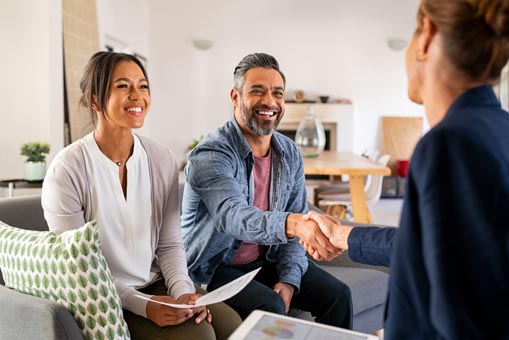 Leadership Gift Matching Gifts, Investments, Stock, Endowments
Donation options are endless at The Pregnancy & Parenting Center. The question is: What do you have to give? From stocks and bonds to electronics, vehicles and other assets – all gifts are welcome. In addition, learn if your employer offers matching grant opportunities.
For more information on how to give in these ways, please contact our Director of Donor Development, Chad Salle, at (330) 904-6694.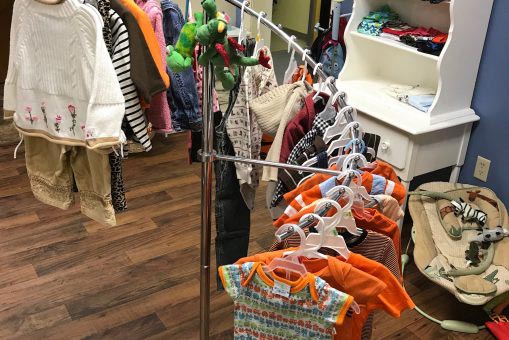 Celebrate the choice for life! Donate new and like-new baby items to the center's boutique where moms and dads can "shop" for the items they need following their parenting education courses. We also encourage groups to host "Baby Showers" where the items donated go directly to clients in need. Formula is very costly–consider helping a client provide nutrition for her infant by purchasing Gerber, Enfamil, Similac formula. We keep it on our shelves for times of emergency.
Most Needed Items
Diapers (larger sizes: 3, 4, 5 or 6)
Formula (Gerber is most requested brand)
Wipes
New and gently used baby clothes up to size 2T
Furnishings such as crib, carseat, stroller, high chair
Baby toiletries such as wash, shampoo, lotion
Bottles and pacifiers
Small toys (like rattles or teething rings)
Bibs, socks, booties
or check our our Amazon Wish Lists:
See the Donation Guidelines
Thank you for thinking of us when you have maternity clothes, baby clothes, and baby furnishings you no longer need or use.
We strive to provide every service we offer with excellence. Therefore, we are compelled to present our clients with only those items that are clean and in excellent condition. We believe this honors our clients as well as the One we serve.
In addition, we are legally obligated to only disperse items that meet federal safety guidelines. It becomes an expense for us to dispose of items that may not be usable. As you consider us as the recipient of your donated goods, please keep in mind the helpful hints in this brochure.
In Partnership,
Debra Martin, CEO
---
Is it clean and ready to use?
Clothing and furnishings should not be ripped, stained or overly worn.
Has the item reached its expiration date?
Expiration dates, especially on car seats, food and formula, should be carefully checked. We are not able to distribute car seats, food or formula that has expired.
Is the item in good working order?
All of the parts must be present, including wheels, springs, and fabric. No foam rubber should be exposed on any item. Car seats must meet federal safety standards.
Slats on crib side rails must be no wider than 2-3/8" for safety purposes.
Items we do not accept
Used Breast pumps
Children's clothing larger than 2T months
Diaper pails
Stuffed animals
Crib bumpers
Used Shoes
Used bottles or pacifiers
Walkers with wheels
Items that are expired or overly worn or in ill repair
A "gift in kind" receipt will be provided for all donations.
When dropping off donations, please be prepared to give an estimate of the resale cost for used items and the retail cost for new items.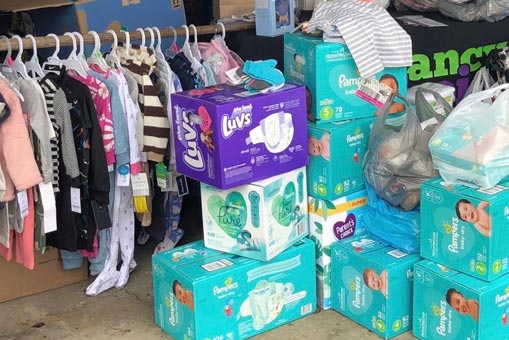 It's fun and easy to host a baby shower for The Pregnancy & Parenting Center. "Danielle" even turned her 12th birthday into a shower! Pick a date, invite your friends, whip up a few treats—and let's party! Guests bring baby items that we, in turn, make available to our clients as they earn rewards through parenting classes. Most importantly, you'll be blessing young parents who have chosen life for their precious little ones.
Please contact us to find out more about Hosting a Shower and be a part of saving lives in our community.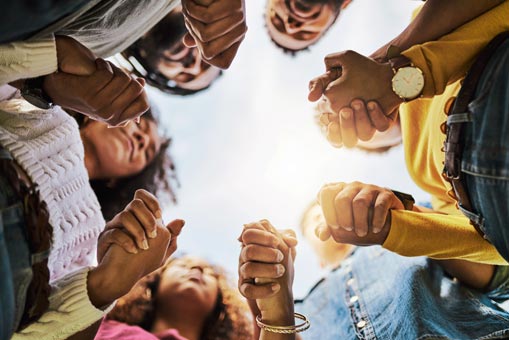 Prayer is an important part of everything we do at The Pregnancy & Parenting Center, and there are many ways to support us through prayer. Please consider praying for us on a regular basis.
Partner with us in prayer through:
Join our text line by sending "Eva" to 330.382.3608
Pray over the center
Bring prayer groups in to pray with the staff