Churches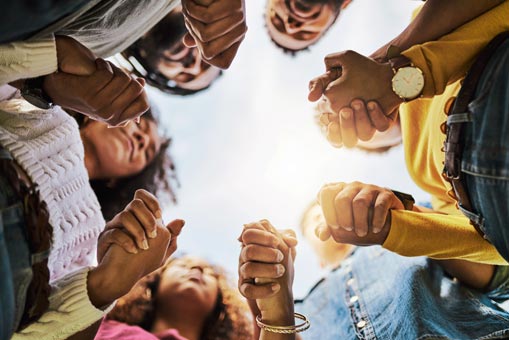 Prayer is our greatest need. We depend on dedicated prayer from our partners. Many churches have small groups or individuals that commit to regularly praying for our ministry. Pray for our client advocates to love well and for continued provision in our ministry. There are also three volunteer trainings each year, and church members are a blessing as they go through the Biblical training to prepare them to work directly with clients.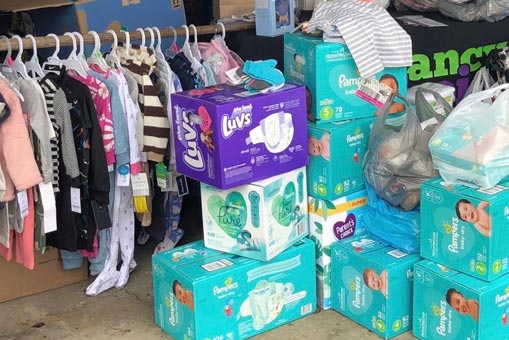 It's fun and easy to host a baby shower for The Pregnancy & Parenting Center. "Danielle" even turned her 12th birthday into a shower! Pick a date, invite your friends, whip up a few treats—and let's party! Guests bring baby items that we, in turn, make available to our clients as they earn rewards through parenting classes. Most importantly, you'll be blessing young parents who have chosen life for their precious little ones.
Please contact us to find out more about Hosting a Shower and be a part of saving lives in our community.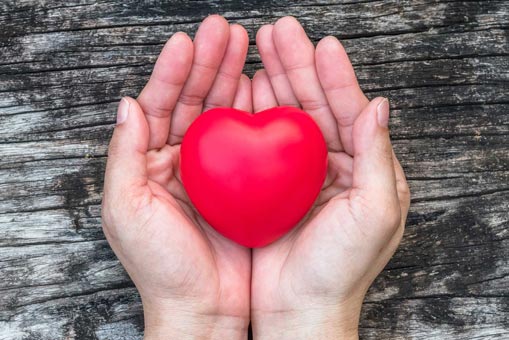 Your Donations Make A Difference
As Partners of The Pregnancy & Parenting Center, YOU extend life-affirming resources to pregnant couples in need. We are honored to be in this ministry alongside you. Whether it is a one-time gift or monthly support, you are making an eternal difference in the lives of pregnant couples right here in our community.
THANK YOU for partnering with us!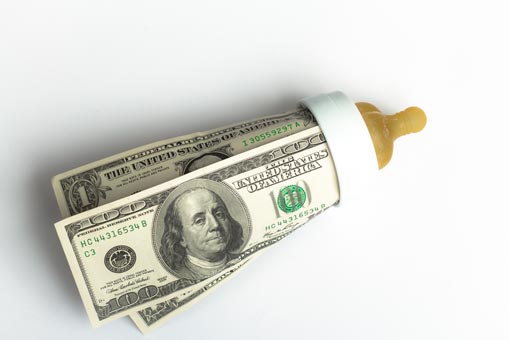 Thank You Church Partners